AppSumo❤️ Black Friday
All AppSumo Black Friday Deals on One Page. 😍You will get 10% off when you spend $150+ on. This will run till November 30th at noon CST.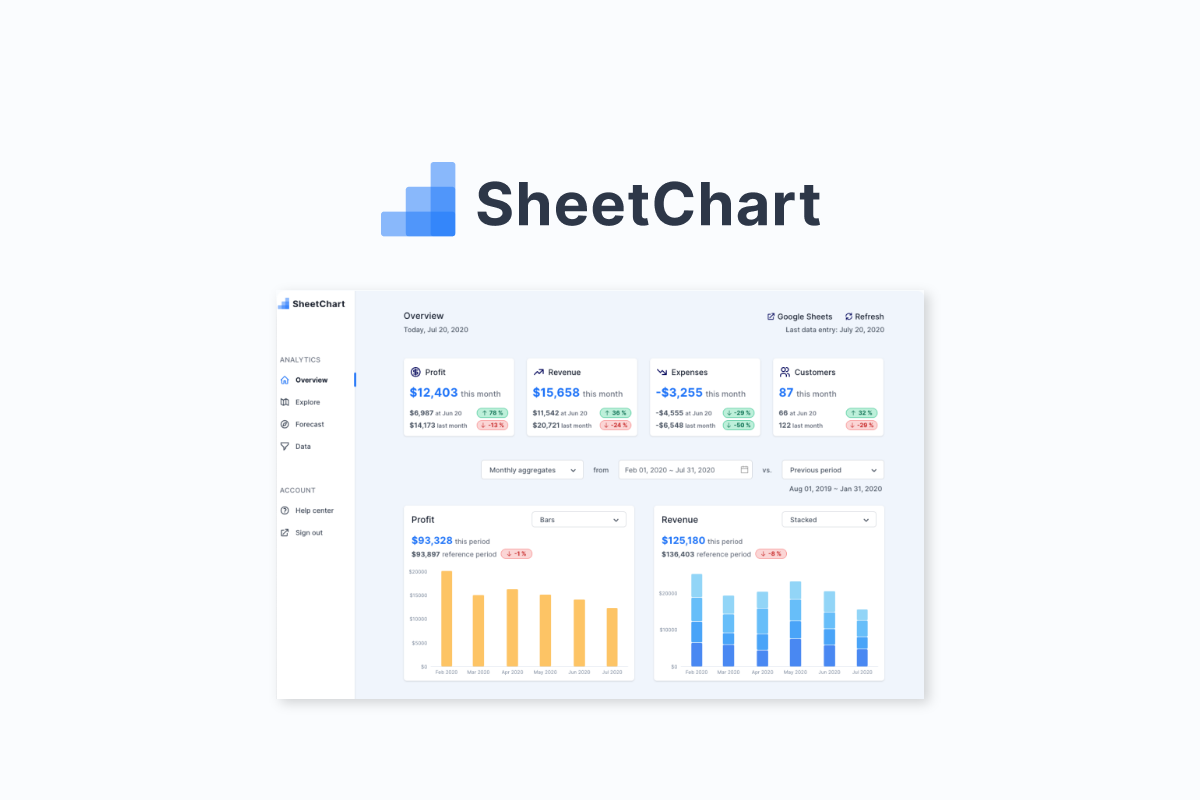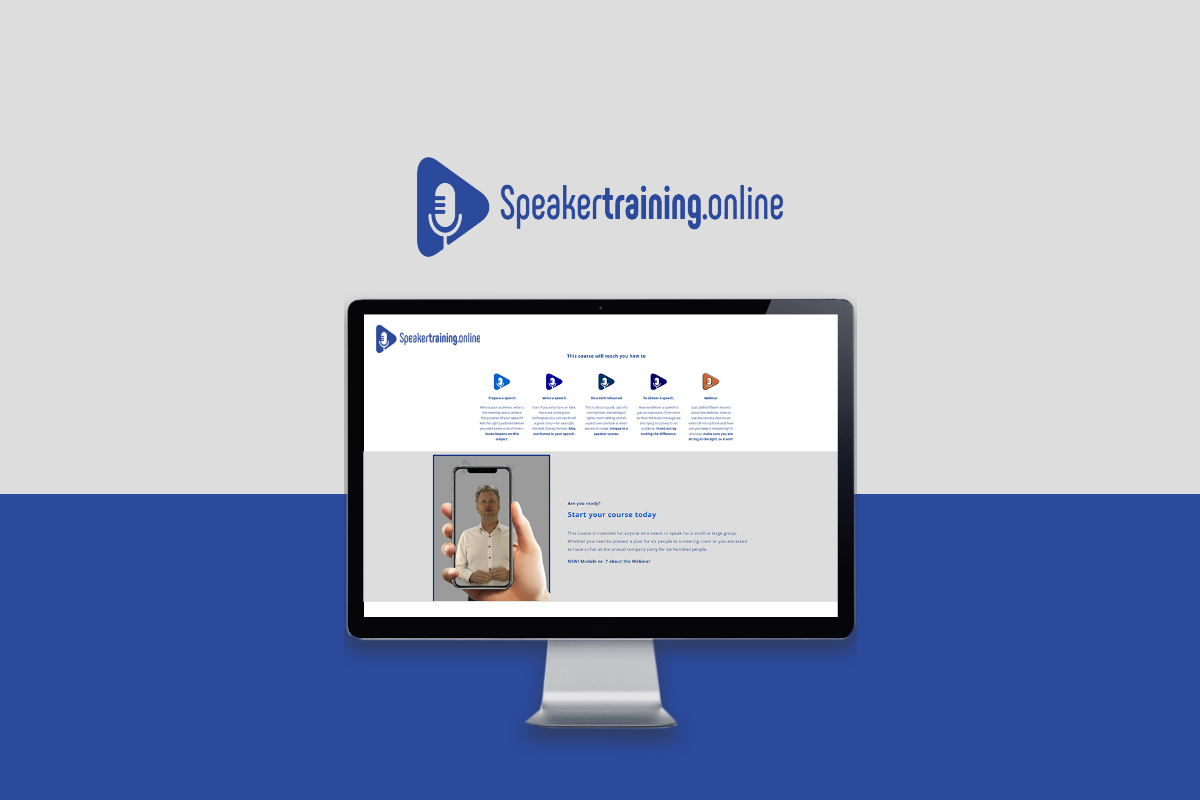 Speakertraining.online
Speakertraining.online is a comprehensive guide to public speaking that gives you the framework for preparing, writing, and delivering effective presentations.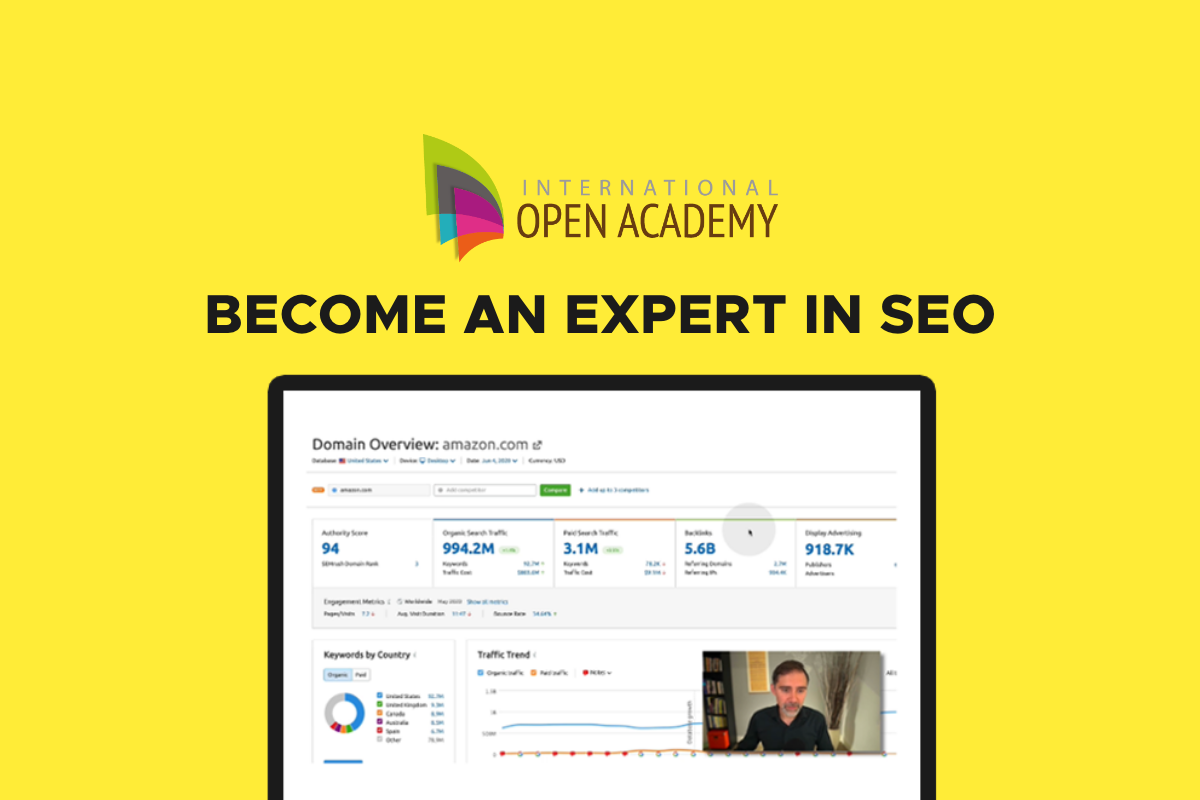 Become an SEO Expert with International Open Academy
International Open Academy's "Become an Expert in SEO" course features six modules with valuable content from an SEO expert, including actionable strategies to optimize your website and put SEO to work for you.